WHO WE ARE
From innovation in manufacturing to sustainability in apparel, Dintsun Holding is powering world class brands while delivering unmatched excellence across the garment supply chain.
Leading Manufacturer
World Class Environment
Collaborative
Care for the Earth
End-to-End Connectivity
Smart Manufacturing
Care for Our People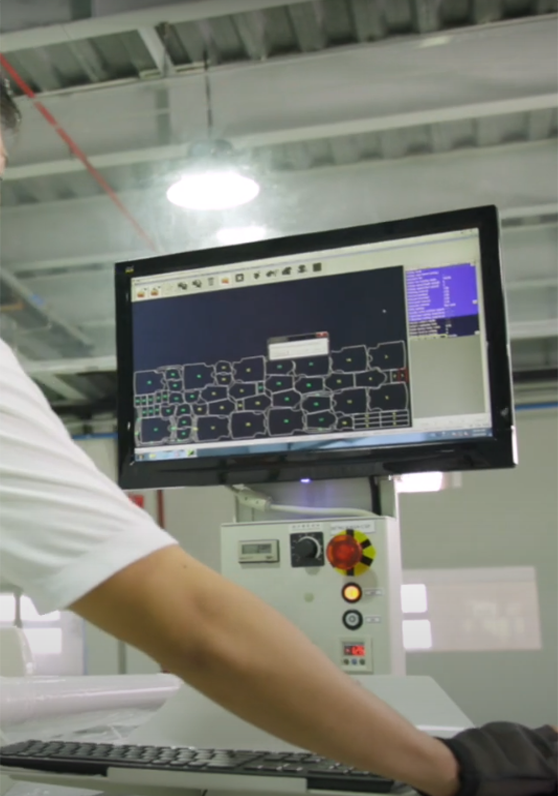 PRODUCT DEVELOPMENT
Services include expertise in pattern making, sampling and development using the latest manufacturing techniques.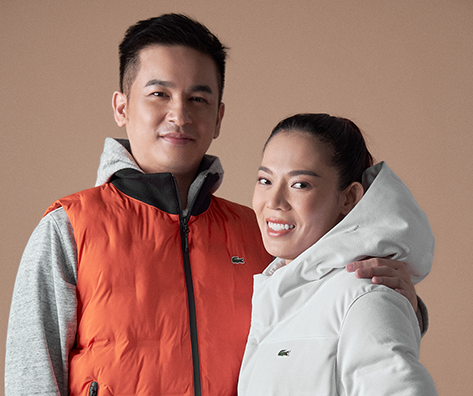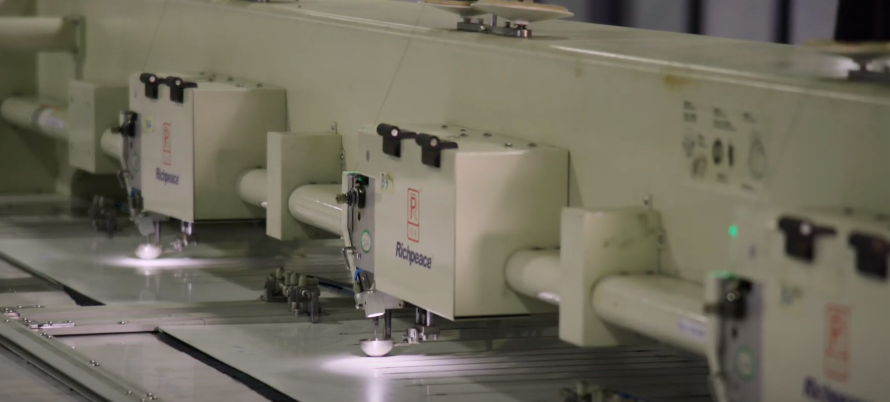 MANUFACTURING EXCELLENCE
We pride ourselves in having high efficiencies throughout our production thru sewing innovation, and semi and fully automated manufacturing processes.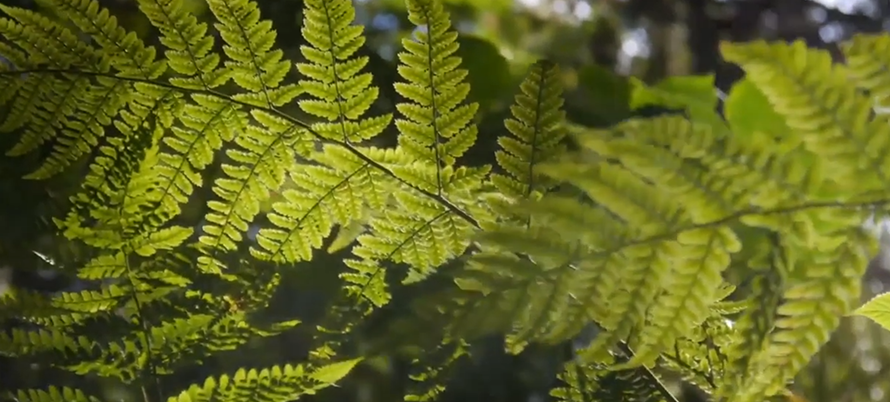 SUSTAINABILITY LEADERSHIP
We not only focus on waste, water and energy reduction, but utilize a high degree of renewable solar energy.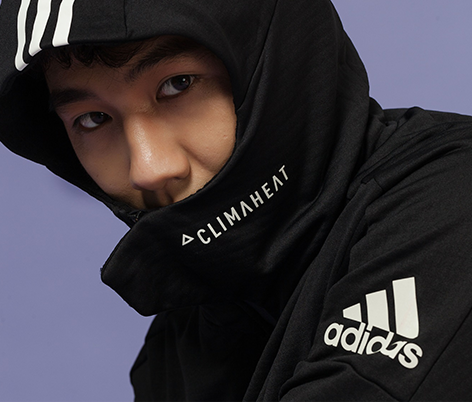 Our Partners
These valued customers trust us as an integral part of their supply chains