Materials
Dintsun offers a full-service staff to develop and source a wide range of fabrications from basics to high performance.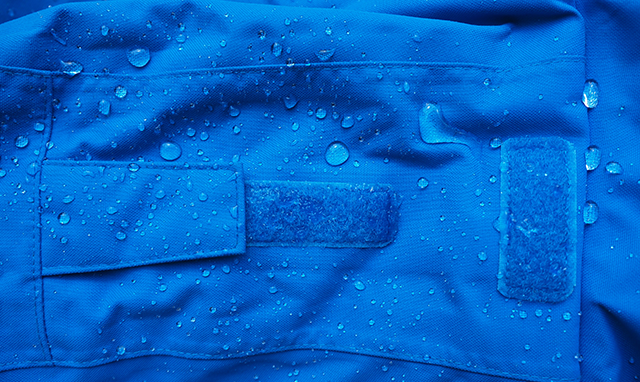 At Dintsun, we are committed to using only non-fluorinated finishes on our water resistant and water repelling fabrics.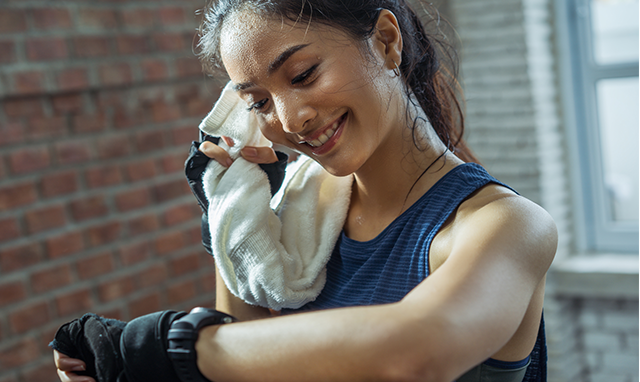 We offer a wide range of solutions for wicking and moisture management fabrics.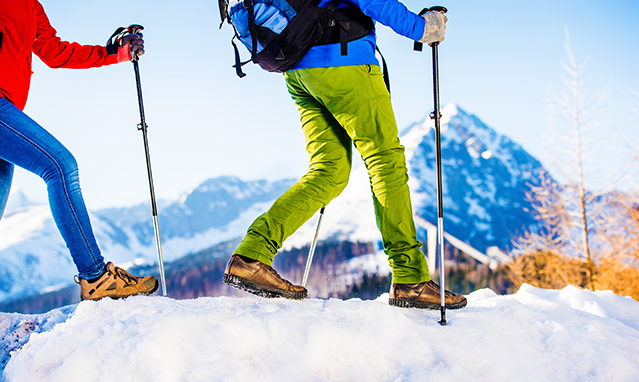 Comfort is a must with our apparel. That's why we have two-way and four-way stretch options for woven fabrics.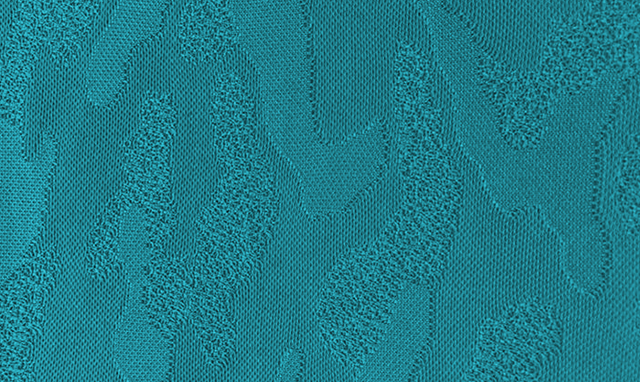 We offer a wide variety of designs using the latest jacquard technologies.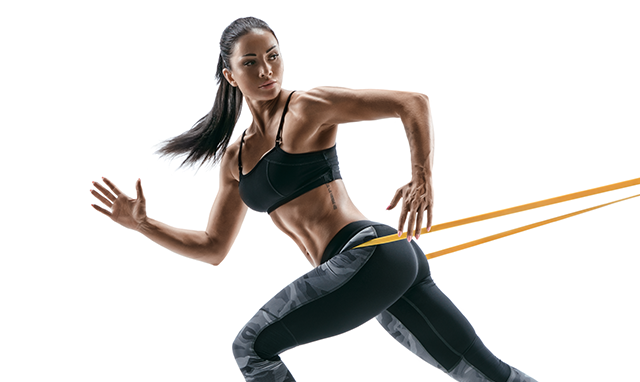 For maximum support during strenuous sport, we offer high compression fabrics.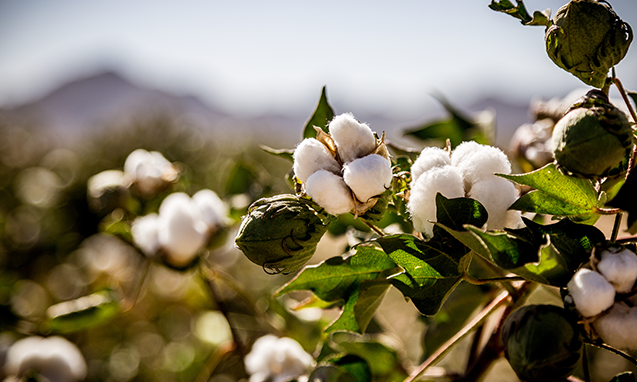 We are a strong supporter of using BCI cotton in all our cotton and cotton blend fabrics.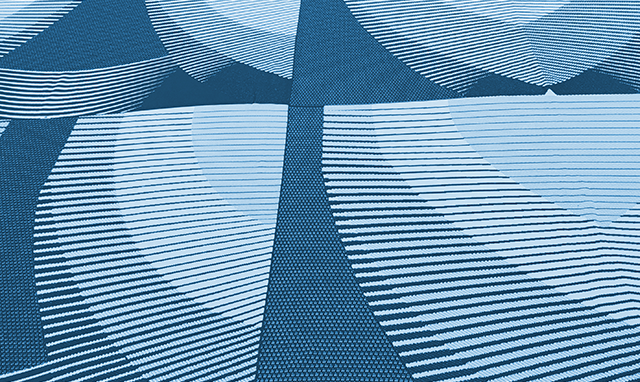 Engineered knits offer not only style, but also comfort designed to support the body where needed.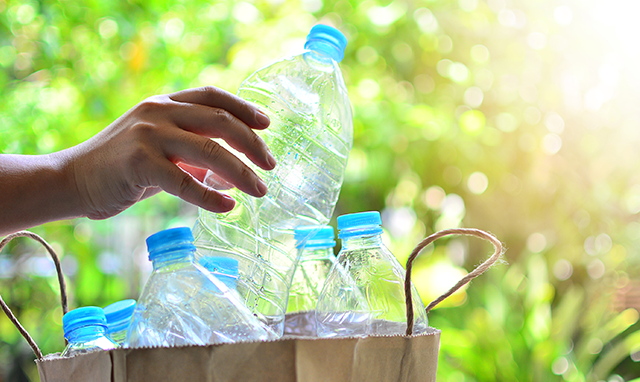 We strive to use only recycled polyester and nylons wherever possible to maintain our vision of product sustainability.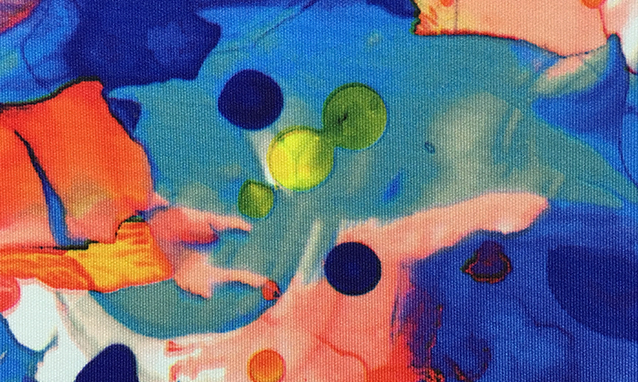 Our prints are made with eco-friendly application to reduce water and chemicals, giving a range of prints in vibrant colorations.