Vision
Leading Manufacturer
Producing high quality apparel for World Class Brands.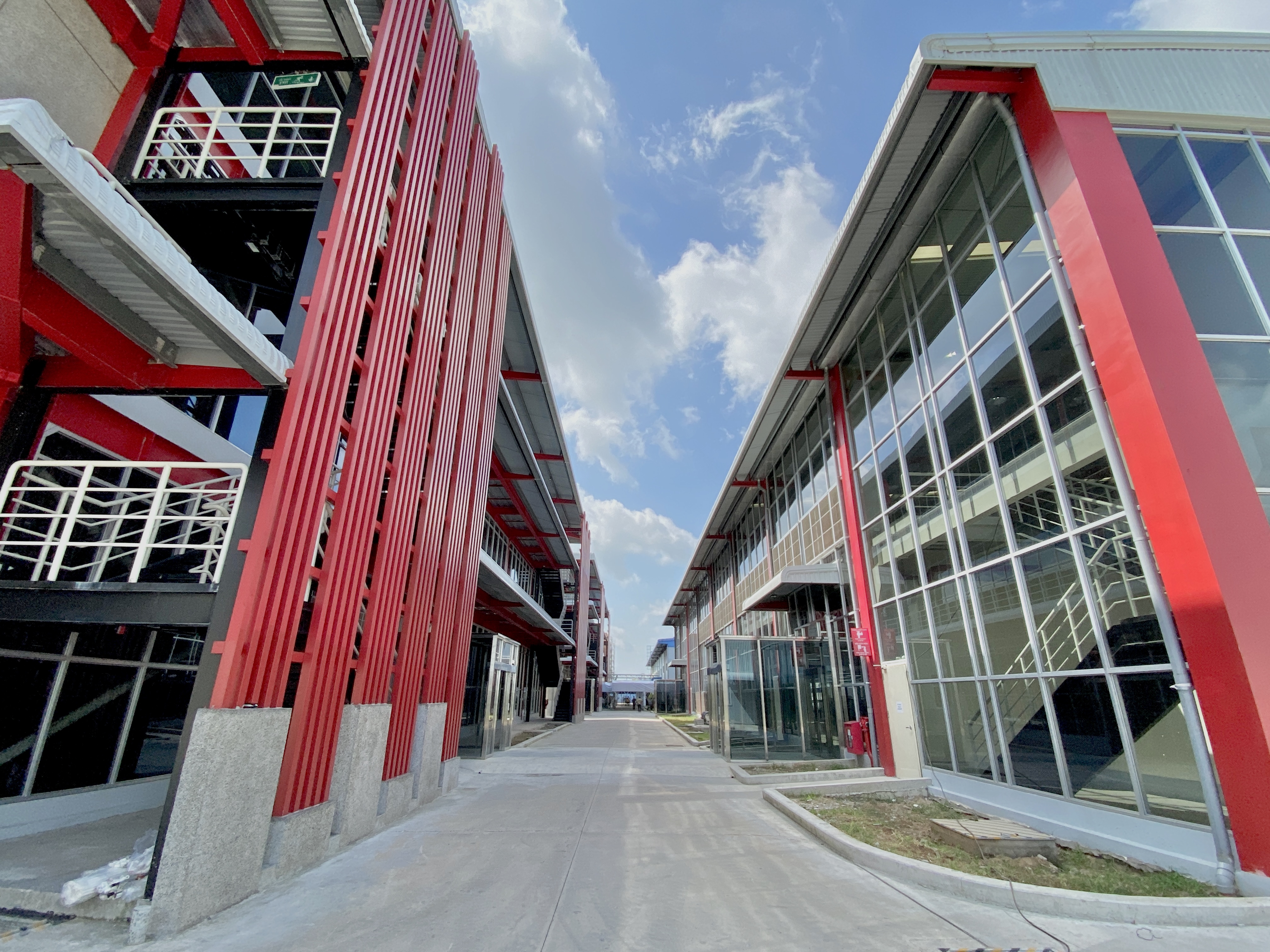 World Class Environment
Innovation and Automation throughout our manufacturing facilities.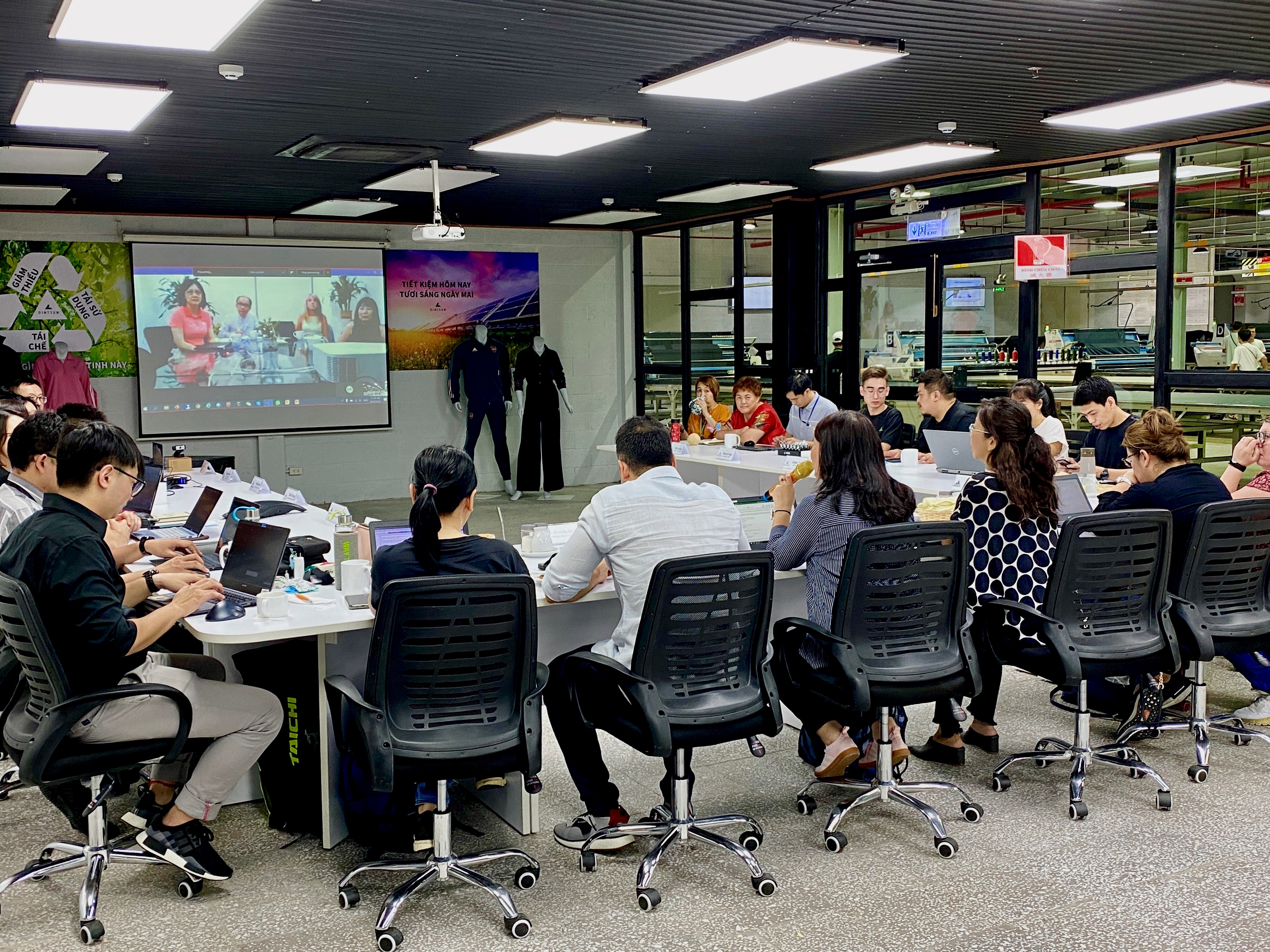 Collaborative
Working together with our Customers and our Teams to reach highest levels of performance.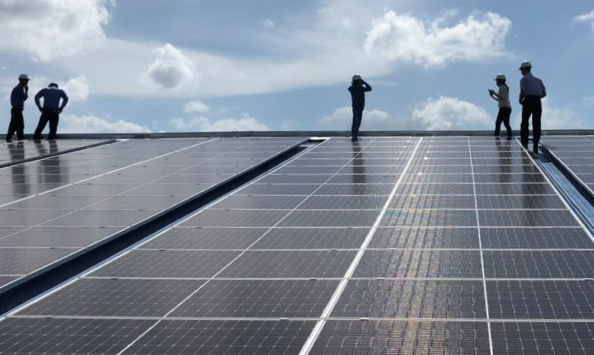 Care for the Earth
We instate the highest levels of sustainable practices in waste, water and energy usage.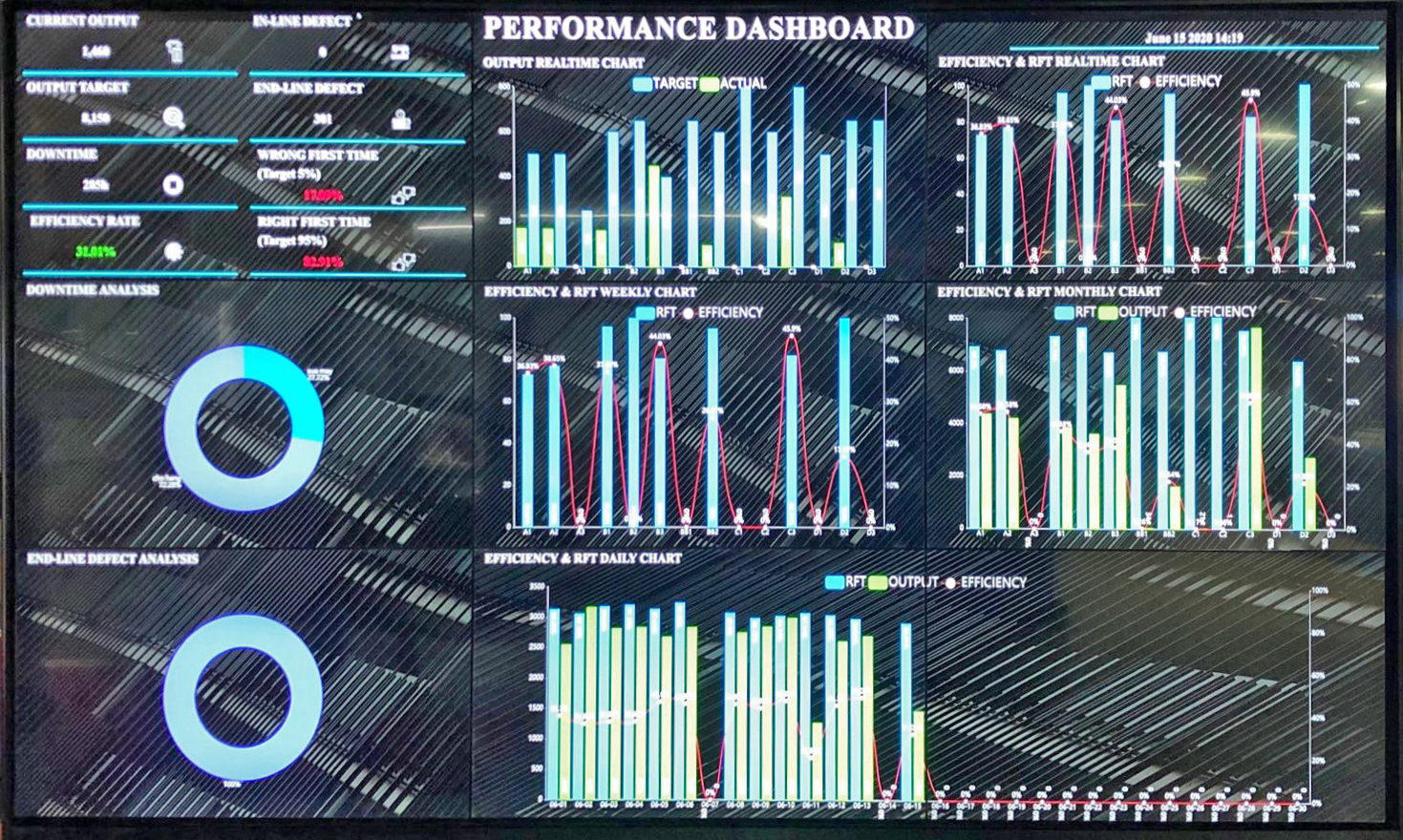 End-to-End Connectivity
We invest in IT solutions to provide real time data and end-to-end transparency.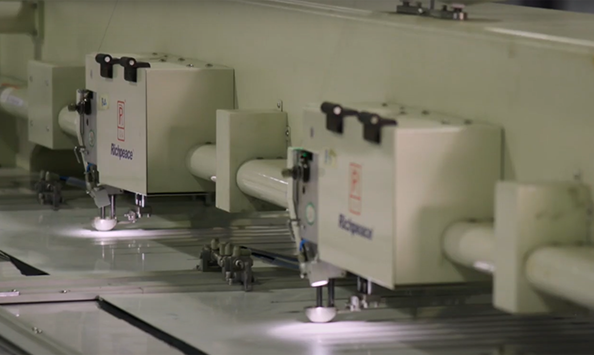 Smart Manufacturing
Our factories are housed with today's most modern technology.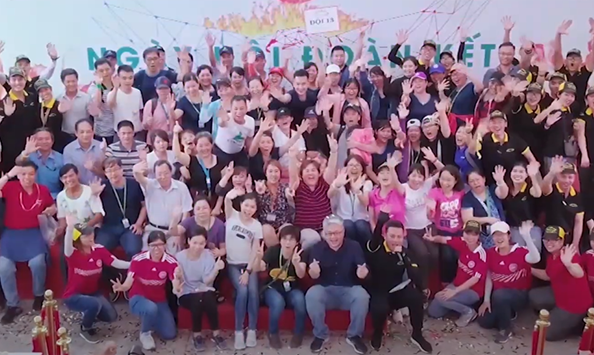 Care for Our People
Our people make it happen. This is where our success starts.