Renewable Energy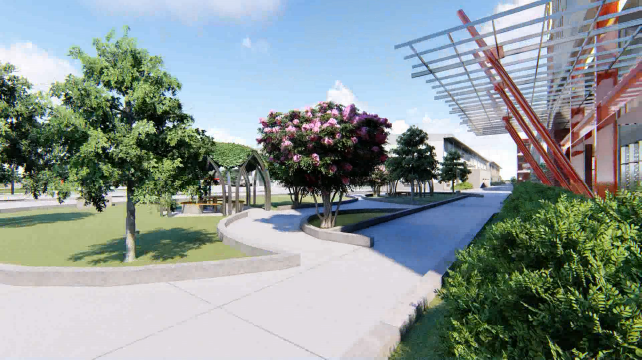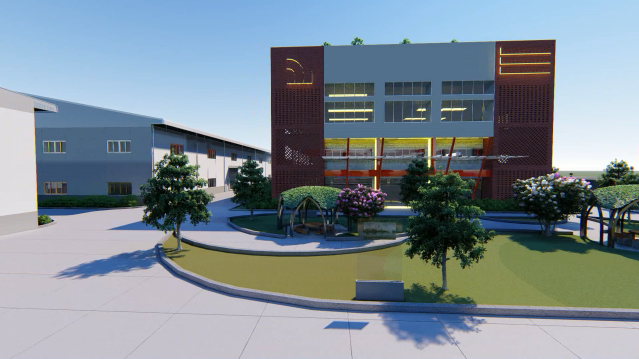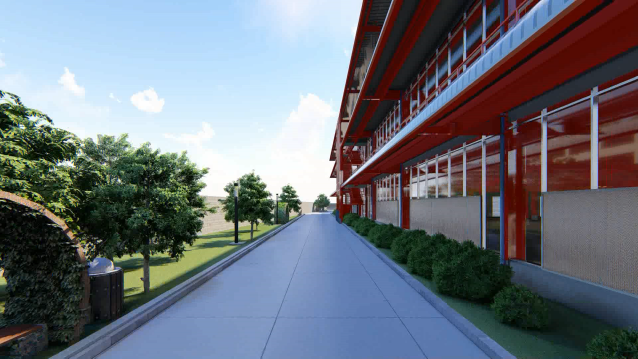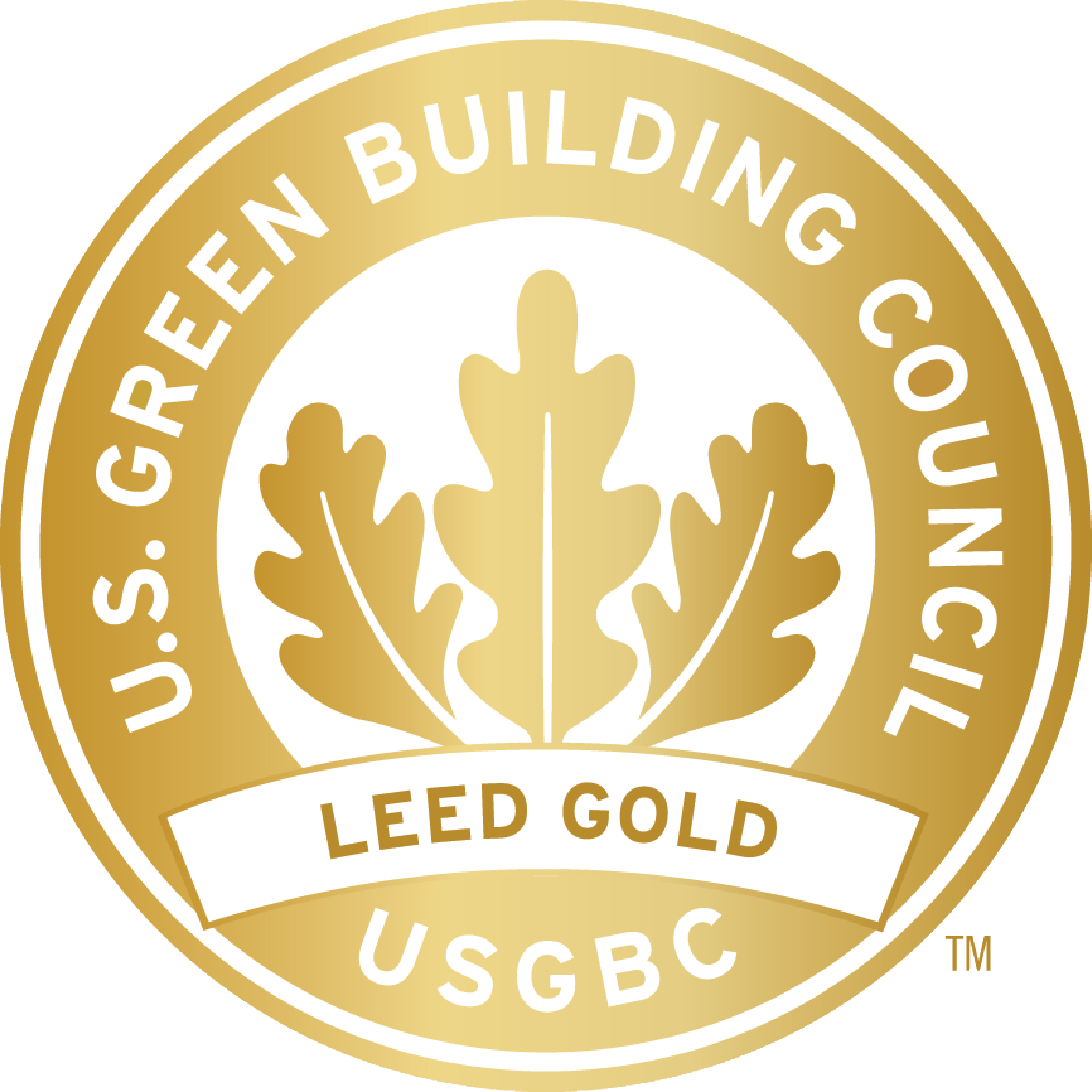 Coming in 2021
LEED Gold Certified facilities relying on renewable energy as the first and largest installation of solar panels on a manufacturing site in Vietnam.
Our facility saved the equivalent of 2,478 metric tons of CO2 in the first year of solar panel operations. We strive to reach 100% renewable energy usage thru our partnerships in developing our solar panel solutions.


Solar Car Park

OUR SUSTAINABILITY


Investing in innovative technology to digitalize our processes.
Cutting costs by reducing water and increasing renewable energy usage.
Investing in new technology to reduce our environmental footprint.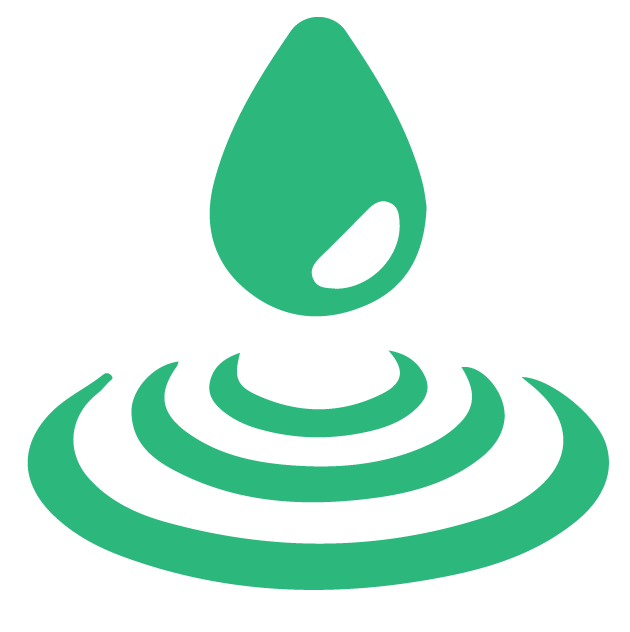 Recycling rainwater and reduction of overall water usage.
Reducing GHG year-over-year by 15%.